I use 20 percent of my time to conceptualize and maintain projects that help people.
Living in Greece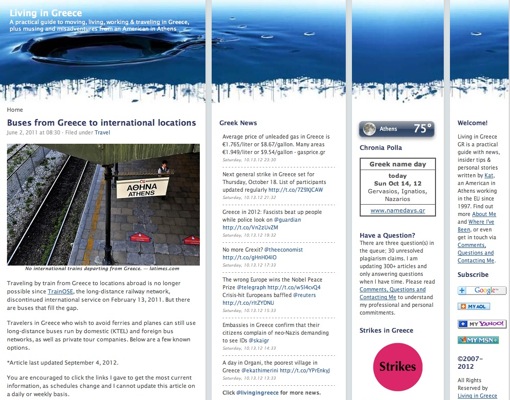 I started Living in Greece in 2007 to educate, entertain and empower, providing answers and how-to solutions to everyday questions and bureaucracy.
It was born from frustration and founded to fill a void and spur progress in transparency, speed and accuracy of information, as official government/EU websites and embassy/consular resources were non-existent or only in Greek and outdated. Books, online guides and newspapers offer nothing on subjects I cover.
Featured in the NY Times, MSN Travel and Bloomberg, the brand has four components:
Guide to navigating the practicalities of living, working and traveling in Greece.

An American in Athens

: Personal narratives of life in a city I've called home since 1998.

Strikes in Greece

: Dynamic page assisting travelers and residents since 2008.

@livingingreece

: Hand-curated news, travel tips and practical info since 2009 for 37,000+ people, which is double the number following the most popular English-language newspaper.
More than 300+ posts are based on official documentation I translate from Greek to English, then combine and consistently update with real-life experience, Greek news and feedback from generous readers.
Because of this unique approach and the fact I was the first and only to disseminate information for non-EU citizens, unauthorized copies of my work can be easily identified on expat guides, travel forums and websites run by embassies worldwide, foreign ministries, lawyers and the Greek government.
Living in Greece helps thousands daily to solve problems, save money and be self-reliant. It has been called the most influential, useful, reliable, honest and best website about Greece in English.
Shields for Shields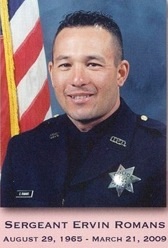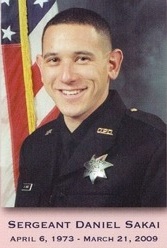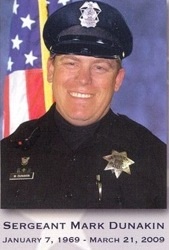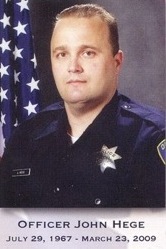 Shields for Shields distributes bulletproof vests and riot shields to police forces worldwide with limited budgets, funded by law enforcement and private donors in wealthier nations.
The idea originates from two events.
March 21, 2009

: Known in the state of California as the deadliest day in law enforcement, four Oakland police officers were shot and killed in the line of duty.

March 1, 2011

: Four officers in Athens were shot; two died in the line of duty.
Oakland is my hometown. I couldn't reach my brother and thought he might be dead based on initial details released to the public. Thankfully, he's alive and the best technology and training help keep him that way.
Athens is my adopted city. I have longtime friends working as riot police and motorcycle cops, and they report that equipment is decades old and bulletproof vests must be purchased at a cost of two months salary.
In addition to supplying protective gear for thousands who risk their lives, the program fosters a sense of universal brotherhood amongst men and women in uniform.
Plastic-Free Planet
Campaign to eliminate plastic bags worldwide and all plastic waste from coastlines, seas and oceans to prevent the death of endangered turtles, dolphins, coral reefs and other living things that share our planet.