Advocacy
SaaS
The power of SaaS makes it possible for everyone to have a presence online, create communities, acquire skills, build a brand, and start and grow a business.
Inclusive platforms such as Codecademy and Coursera changed my life, which I talk about in "How WordPress Made My Dreams Come True," and today I work for an SaaS company that democratizes the Web and has created an ecosystem of opportunities for everyone.
Online I teach people how to use software via technical user guides and video tutorials.
In person I give how-to workshops on setting up websites, building online stores and optimizing documentation for end users and developers. On top of working full time, I was also co-organizer of WordCamp Europe 2019, donating 20 hours/week to the biggest WordPress event in the world, which set new records for ticket sales and engagement that year.
I once helped thousands with my own site, and now I have the honor and privilege to help millions make their dreams a reality.
Public Speaking
In 2016 I began advocating for more women speakers at tech conferences by becoming one. My hope is that women and people of color or other unrepresented groups will see me on stage or a speaker roster and think to themselves, "I'd like to do that, too. If she can, why not me?"
Like most people, public speaking scares the sh!t out of me and I suffer from intermittent panic attacks — and it has also been one of the most rewarding and life-changing experiences in recent years.
We all have something to share. Do it today, and do it now.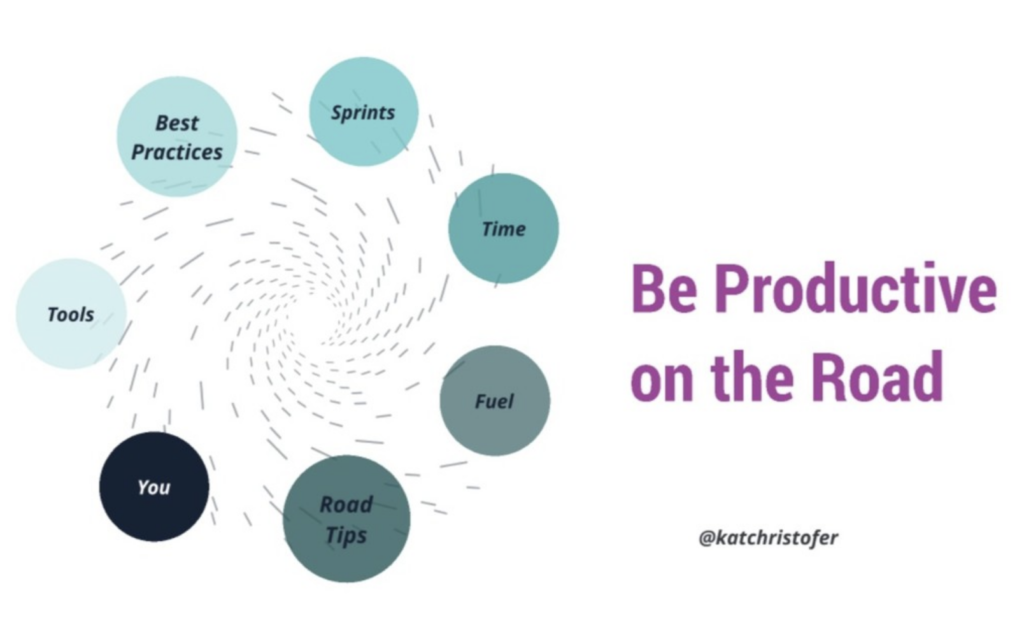 Remote Work
Working remotely at a distributed company has benefits for companies and employees alike:
Work-life balance, which keeps people happier and longer
Ability to hire the best talent from anywhere, not just a limited geographical area; and ability to work from anywhere, reducing absences and leave
Higher or equal productivity to those in an office environment due to fewer distractions. Being present and being productive are very different things.
Less impact on the planet, with no commute, minimal or no resources consumed, and more time for family, well-being and community
All time zones covered without need for relocation, undesirable shifts or shift pay. Bonus: Multilingual and diverse workforce.
Freedom to choose — work alone or with others online or in person at home or in cafes, a co-working or co-living space, a meetup or an event.
More funds for investment and innovation by saving money on real estate, furniture and ongoing monthly expenses
Answers to common myths:
Trust begets trust – Attract good people. Trust the people you hired to manage themselves and get it done.
Small teams keep people accountable – Teammates depend on each other, know what everyone is working on, and succeed together.
Remote employees work more, not less.
Nicknamed "Maximizer" by peers, I've worked remotely for 10+ years and have given talks and tips on productivity and remote work.
STE(A)M for Schools
Science, technology, engineering, arts and math (STEAM) are in need of more gender and ethnic diversity. In 2018 I started introducing tech and engineering games at elementary and middle schools during my visits to the United States.
Many do not consider combining arts with classes or careers in STEM, thinking that this is a male domain, when in fact they have an aptitude and valuable contributions to make. It's exciting to see children of all ages give something a try and love it!
Projects
I use 20 percent of my time to conceptualize and maintain projects that help people.
Plastic-Free Planet
Campaign to eliminate plastic bags worldwide and organize local cleanups of plastic waste from coastlines, seas and oceans to prevent damage and death of turtles, dolphins, fish, coral reefs and other wondrous living things that share our planet.
Living in Greece (on hold)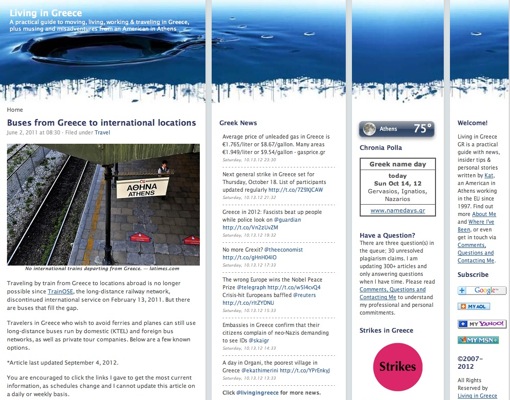 I started Living in Greece in 2007 to educate, entertain and empower, providing answers and how-to solutions to everyday questions and bureaucracy.
It was born from frustration and founded to fill a void and spur progress in transparency, speed and accuracy of information, as official government/EU websites and embassy/consular resources were non-existent or only in Greek and outdated. Books, online guides and newspapers offer nothing on subjects I cover.
Featured in the NY Times, MSN Travel and Bloomberg, the brand has four components:
Guide to navigating practicalities of living, working and traveling in Greece.

An American in Athens

: Personal narratives of a city I once called home.

Strikes in Greece

: Page assisting travelers and residents from 2008-2015.

@livingingreece

: Hand-curated news, travel tips and practical info since 2009 for 36,000+ people, which was double the number following the most popular English-language newspaper until 2018.
More than 300+ posts are based on official documentation I translate from Greek to English, then combine and consistently update with real-life experience, Greek news and feedback from generous readers.
Because of this unique approach and the fact I was the first and only to disseminate information for non-EU citizens, unauthorized copies of my work can be easily identified on expat guides, travel forums and websites run by embassies worldwide, foreign ministries, lawyers and the Greek government.
Living in Greece helps thousands daily to solve problems, save money and be self-reliant. It has been called the most influential, useful, reliable, honest and best website about Greece in English.
Shields for Shields (ended)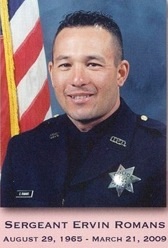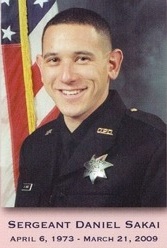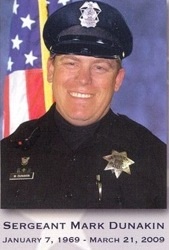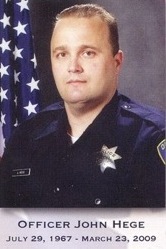 Shields for Shields distributes bulletproof vests and riot shields to police forces worldwide with limited budgets, funded by law enforcement and private donors in wealthier nations.
The idea originates from two events.
March 21, 2009

: Known in the state of California as the deadliest day in law enforcement, four Oakland police officers were shot and killed in the line of duty.

March 1, 2011

: Four officers in Athens were shot; two died in the line of duty.
Oakland is my hometown. I couldn't reach my brother and thought he might be dead based on initial details released to the public. Thankfully he's alive, and the best technology and training help keep him that way.
Athens was my adopted city. I have longtime friends working as riot police and motorcycle cops, and they report that equipment is decades old and bulletproof vests must be purchased at a cost of two months salary.
In addition to supplying protective gear for thousands who risk their lives, the program fosters a sense of universal camaraderie amongst men and women in uniform.