The need to give back comes from the example set by my parents and grandfather, who instilled in me a sense of humility, community and gratitude.
Animal Welfare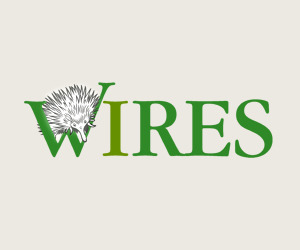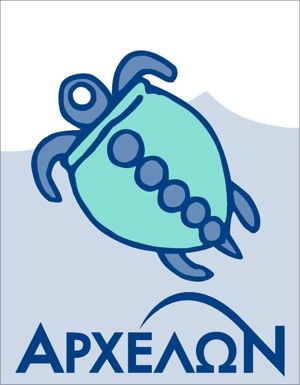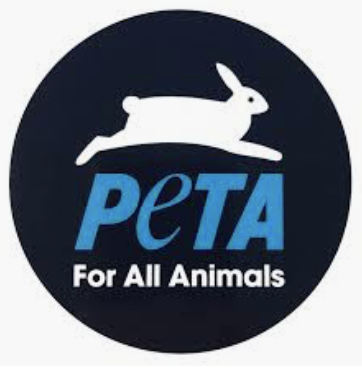 Charities I support: Australian Wildlife Rescue (WIRES), Archelon, World Wildlife Fund (WWF), PETA
Food Initiatives to End Hunger and Obesity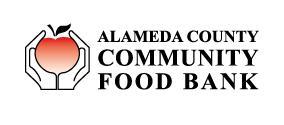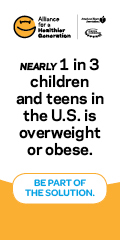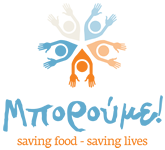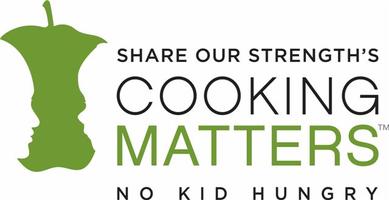 Sustenance is essential to life. Too many people are starving. Others need education on where food comes from and how to prepare meals that could save money and positively impact their health.
Charities I support: Alameda County Community Food Bank, Alliance for a Healthier Generation, Bouroume (We Can), Glide Memorial, Share Our Strength
Educational Equity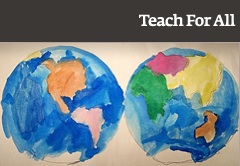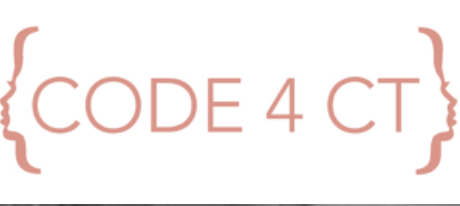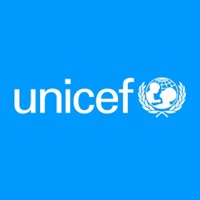 Charities I support: Teach for All, Code4CT, UNICEF

var _gaq = _gaq || []; _gaq.push(['_setAccount', 'UA-47720097-1']); _gaq.push(['_trackPageview']);
(function() { var ga = document.createElement('script'); ga.type = 'text/javascript'; ga.async = true; ga.src = ('https:' == document.location.protocol ? 'https://ssl' : 'http://www') + '.google-analytics.com/ga.js'; var s = document.getElementsByTagName('script')[0]; s.parentNode.insertBefore(ga, s); })();