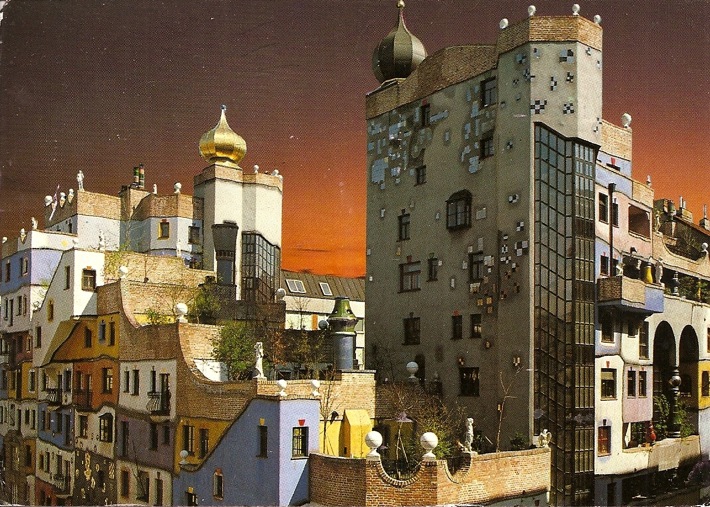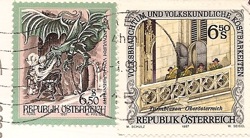 A work of art in itself, Hundertwasser's Kunst Haus Wien is an architectural wonder with a vision, a philosophy and a soul. 'Twas so nice, I went twice and am hoping to one day celebrate a landmark birthday here.
It's still snowing but not bitter cold. My first time cross-country skiing in Innsbruck is amazing and meditative, with snow beyond what the eye can see. I would ski and hike in the Alps again tomorrow, except I'm alone and don't want my TV debut to be "Lost American."
Sacher torte and schnitzel are both good for warming the insides after a ride on the Ferris wheel or 12 hours on a train. Cafe Landtmann is a great place for coffee; I later learned it's a famous place where Freud and Mahler once sat. Also experienced a first-class performance this evening at the Vienna State Opera House for half price — so, worth it! — but no, there's isn't an orchestra on every corner.
January 24 and February 23-24