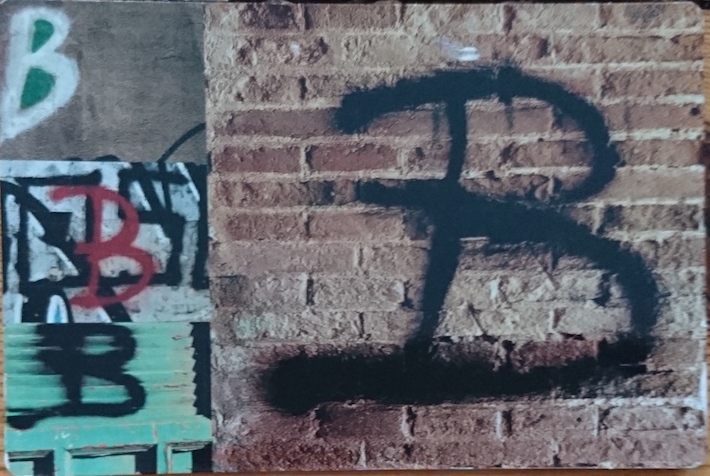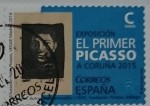 Arriving in the city with kind-hearted C and a compliment, I'm reminded of how beautiful Barcelona is, and at the same time humbled. Trebol won the churro contest, I learned the proper way to fix paella and slice jamon, there were mercats all around, and two kilos of strawberries for 3 euros, a surprise I loved, along with the horchata of my dreams at Sirvent and gelato on every corner. No wonder my jeans were too tight!
Gracia was the perfect neighborhood – apart but close to everything. St. Jordi filled the streets with red roses, hearts and blood. Apartment was beautifully designed but also disruptive at times.
I returned to two places I love for different experiences: La Pedrera by night, a lightshow and a tour after hours; Sagrada Familia at sunset with an undercover visit to the Passion Tower. Both breathtaking! Morning walkabout spoiled by rain but saved by night wanderings. Still madly in love.
It's been three weeks, and it feels like three days. It's the first time I've wanted to stay but of course I can't because plans are set and booked. Don't know if this comes from what feels like home or if I'm starting to wear down from continuous travel. Especially with a 17-hour flight ahead. Dread.
Being here only fueled my ongoing love for the city, and I'd say it's meow #1 or #2 for potential residence. That decision looms like the spires of Sagrada. See you in Cape Town!