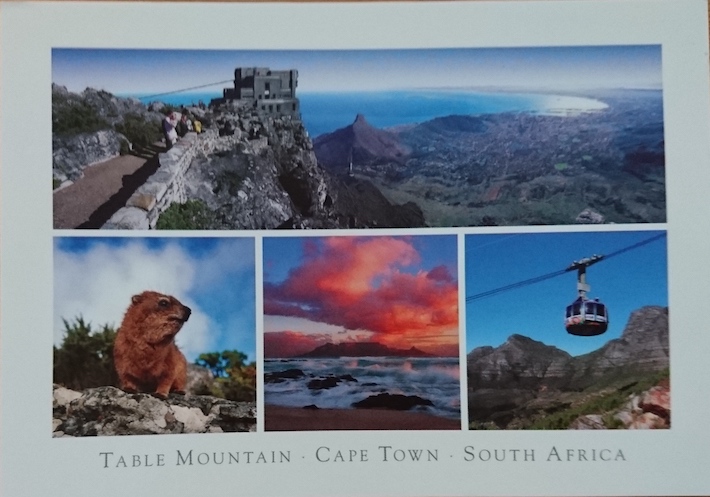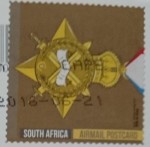 Cape Town is where Saffas continued to melt my heart and I had the most perfect and epic day ever at Waterkloof. If that wasn't enough, a Fish Hoek beach house grabbed hold of my heart and began making other dreams come true, and there was surfing and swimming, listening to drivers with diverse stories, improving my braai skills, consuming too much biltong, and finding amazing food and red blends everywhere. And a surprise safari!
Similarities to California abound with sand, sea and Stellenbosch, sparking thoughts of stability and home ownership. To say South Africa surprised me is an understatement. Then an unexpected turn made me realize that the only constant in my life is change.
Reevaluation. Revelation. Transformation.
1 May – 21 June
*Text rewritten to protect private thoughts on this card.