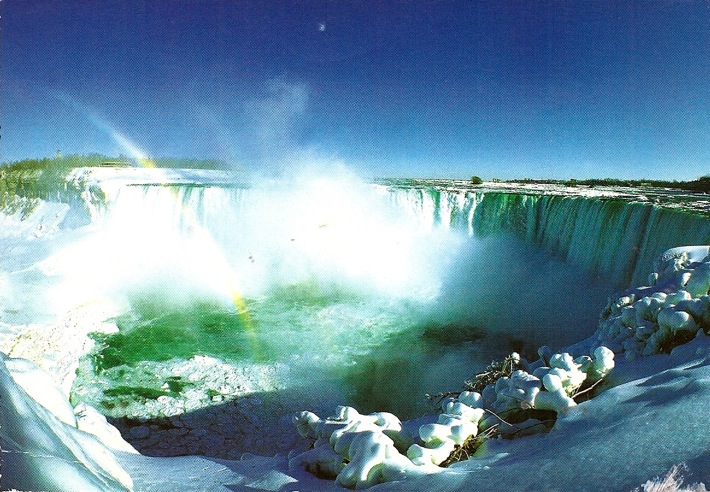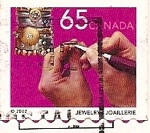 A weekend in Upstate New York to reconnect with a friend I met in California turns into a road trip to Canada, visiting Toronto and Niagara Falls.
It starts to rain as I reach the Falls, which is of no consequence to tourists on a boat as they already look like huddled penguins in raincoats. A giant bear grabs me from behind, and the guy inside is lucky my reflexes are dulled or he might have lost his furry head.
Later the sun comes out in time for a walk in the woods.
Toronto looks like a typical U.S. tourist trap, which isn't a compliment even though I'm American. But today that's fine because I want to eat at Applebee's and buy candy out of barrels before riding the bus back to oppressively humid New York.
var _gaq = _gaq || []; _gaq.push(['_setAccount', 'UA-47720097-1']); _gaq.push(['_trackPageview']);
(function() { var ga = document.createElement('script'); ga.type = 'text/javascript'; ga.async = true; ga.src = ('https:' == document.location.protocol ? 'https://ssl' : 'http://www') + '.google-analytics.com/ga.js'; var s = document.getElementsByTagName('script')[0]; s.parentNode.insertBefore(ga, s); })();