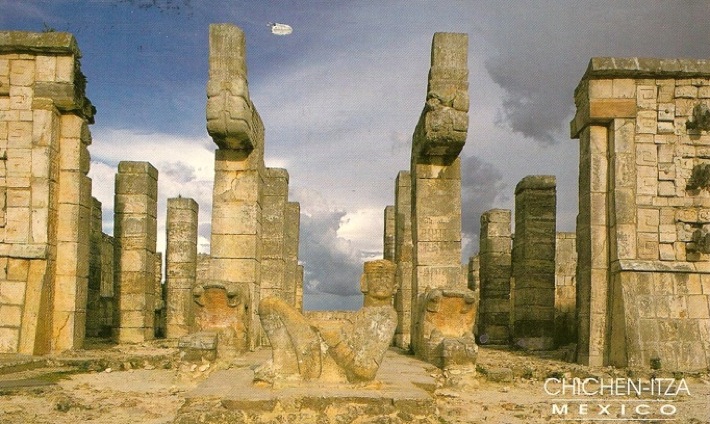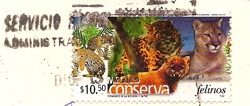 It was 25°F, snowing and turkeys when I left NYC, and here in CZM it's 25°C, sunny and tacos.
The shades of turquoise rival those of Greece, but the water's translucent quality make it more innocent and serene. My first days were spent climbing Mayan pyramids and hanging with locals, then off to a week of solitude at an Akumal cabana on white sand beaches, drinking piña coladas under a coconut tree and snorkeling with colorful fish in the reef and sunken ships of the lagoon. Almost too cliché to be true.
Ecologically sound is a fancy way of saying there's bugs in your hut, but I managed to elude mosquitoes this time. With the exception of a few close calls and moments of missing maimou, I'm happy, tan and relaxed — a worthwhile vacation to put life into perspective and get back to the chaos we call civilization.
It was a dream come true, complete sand in my undies.
An hour later, a nightmare.

var _gaq = _gaq || []; _gaq.push(['_setAccount', 'UA-47720097-1']); _gaq.push(['_trackPageview']);
(function() { var ga = document.createElement('script'); ga.type = 'text/javascript'; ga.async = true; ga.src = ('https:' == document.location.protocol ? 'https://ssl' : 'http://www') + '.google-analytics.com/ga.js'; var s = document.getElementsByTagName('script')[0]; s.parentNode.insertBefore(ga, s); })();