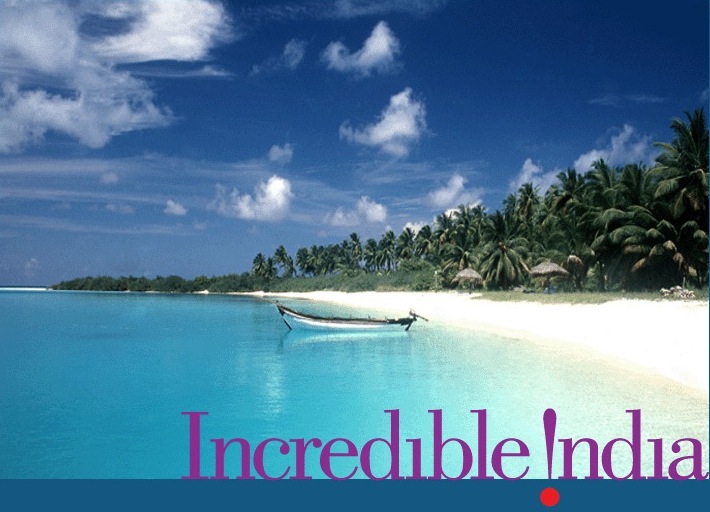 Six weeks is not enough time to see this huge, complex and wonderfully colorful country, but I did my best. Where did I go?
Agra, Alleppey, Bikaner, Delhi, Fatehpur Sikri, Gajner, Goa, Jaipur, Jaisalmer, Jhunjhunu, Jodhpur, Kerala backwaters, Kochin, Kumarakom, Lucknow, Madurai, Mandawa, Margao, Munnar, Mysore, Periyar, Pondicherry, Ranakpur, Shekhawati, Trivandrum, Udaipur, Varanasi, Varkala.
More than a list of locations, I have stories it would take a lifetime to tell of people I met, scenery and sights I saw, animals and bugs that amused and frightened, dueling religions and languages, regional customs and traditions, culture and food.
India's food goes way beyond curries, chutneys, papadums and samosas, all of it delicious. What surprised me most was food in the south, where the humble coconut has influence. Every meal is a celebration of flavor, a learning experience and vegan — I never once missed meat or dairy products, and gained new appreciation for Das Sreedharan's cookbook.
A woman in Kerala cooked a 12-course lunch from scratch for 14 people, and I broke down in tears because it was just that good. Easily one of the best meals I've ever had. When I complimented her, she giggled like a schoolgirl and ran into the kitchen to hide. I later learned that she offered to teach me, if I wanted to come back. That's on my list.
Tonight is hands-down the best night of this trip. I ride a camel cart to a private camp, where all of us put on traditional Rajasthani dress — including turbans for men — learn to cook chapatis, eat freshly prepared food of the region and dance to live music. We look  ridiculous and give locals a good laugh, but who cares! What a night.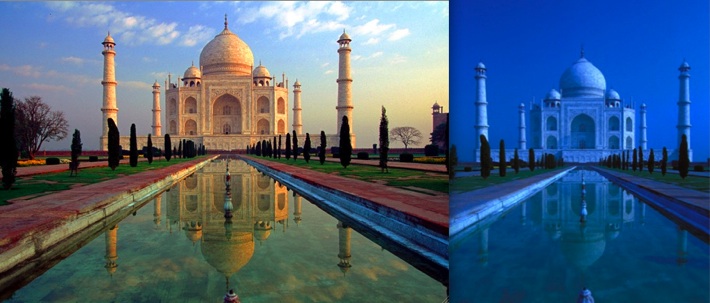 Nothing prepares you to see the Taj Mahal. Because I've seen a thousand photos, I thought the experience of seeing it in person would be diminished. Not so. An archway temporarily engulfs you in darkness, you step into the light and, like a curtain being pulled back on a masterpiece, you lay eyes on white marble bathed in colors of the sky — pink, blue, purple, orange. It takes your breath away.
Most people start in New Delhi, but this is where I end my trip after shopping for spices, eating the tastiest dates in the world and choking from pollution overload. With special sweets from Udaipur in hand, I go to see a childhood friend. She's been married to BB for more than 10 years, they have two girls, a wonderful home, two maids and a driver. Had I not been ill and ready to go home — and the airline ticket changeable — I would have accepted their kind invitation to don a sari and attend a weekend wedding in Amritsar, recreating my own "Bride and Prejudice."
The unexpected and unpredictable events of this trip reminded me of why it's important to have a sense of humor and why I travel.