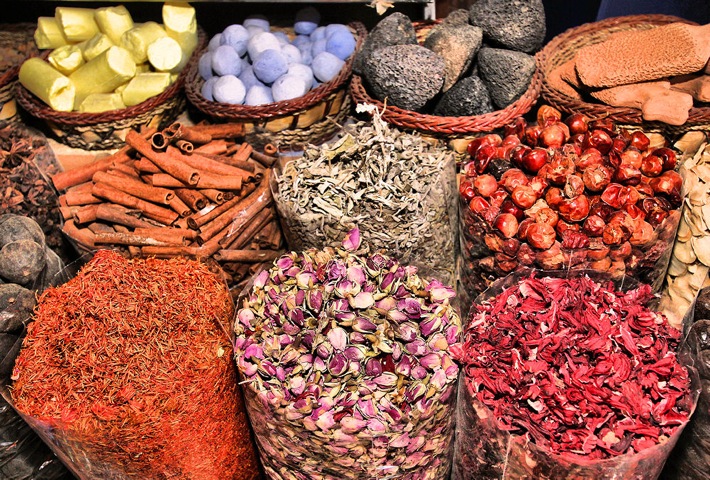 Out of pure curiosity I stop in Dubai, a city that few people know and even fewer visit.
I first learned of the United Arab Emirates when an acquaintance I met in Athens decided to move here; we lost touch and won't be meeting today, which is unfortunate because it would have been nice to connect real people and places to stories she told by email.
Two things I discover about myself: I'm a spice souk whore; I hate frankincense.
A lot of construction going on. Years from now the Emirati baby I see today will be unrecognizable with glimmering hotels, tourist attractions, malls and business parks.* From dust to desert oasis.
*I wasn't wrong.

var _gaq = _gaq || []; _gaq.push(['_setAccount', 'UA-47720097-1']); _gaq.push(['_trackPageview']);
(function() { var ga = document.createElement('script'); ga.type = 'text/javascript'; ga.async = true; ga.src = ('https:' == document.location.protocol ? 'https://ssl' : 'http://www') + '.google-analytics.com/ga.js'; var s = document.getElementsByTagName('script')[0]; s.parentNode.insertBefore(ga, s); })();