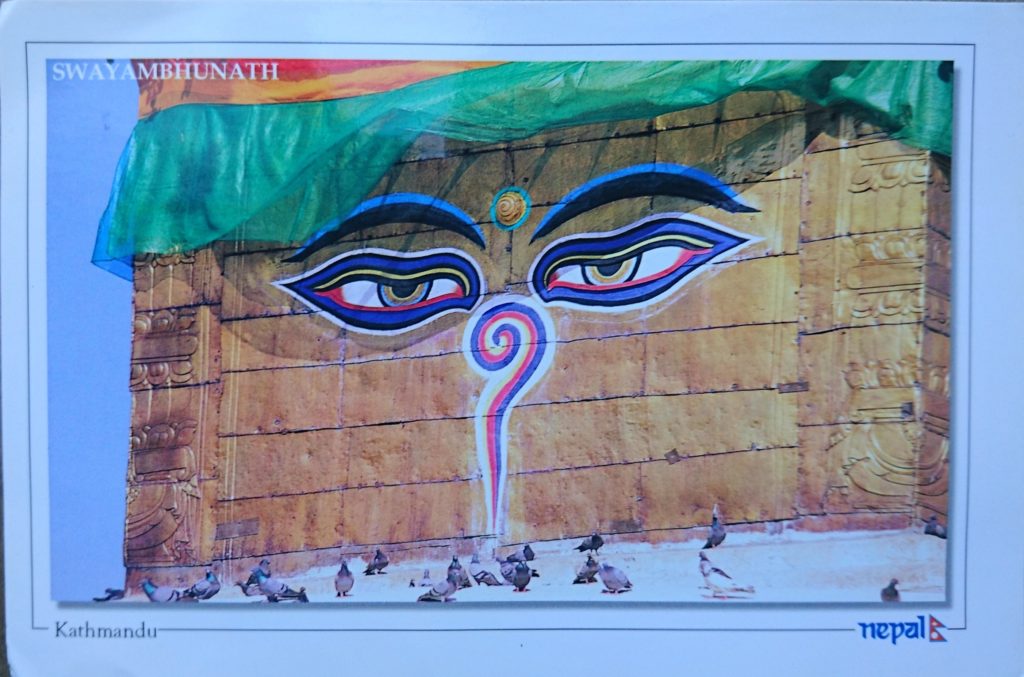 Six countries in four days, two talks in seven, with one being the most emotional to date. Running through airports, and negotiating east and west, delayed luggage full of gifts for the community, taxi drivers, dust and pollution, but not only.
Climbed the steps to Swayambhunath (the monkey temple) and Boudhanath twice, plus Patan, early morning swims, flew beside Everest and the Himalayas at sunrise, ate lots of momos and other amazing food, met beautiful people. Will a jade or former monk's mala find a home with me one day? Time will tell.
This was my journey in KTM. The internal one is still in progress. I'm getting there and could, like everyone, use a little work. Namaste, Nepal!