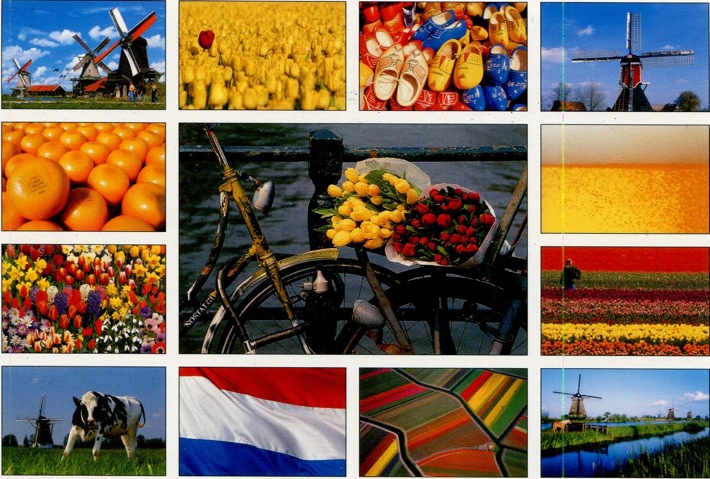 The Netherlands is the last new country I'll visit on this trip (sad!), and I arrive in Amsterdam sunburned from skiing despite wearing sunscreen.
What I saw of the city did not impress. Sure, the Anne Frank House is an amazing party of history. Yes, Van Gogh is a must-see. Even the Erotic/Sex Museum and Heineken brewery are worthwhile to their target audience. And, of course, the tall blond men, technology and tulips are lovely.
But I could have done without the inappropriate propositions, and the things I enjoyed most were unexpected and unplanned — french fries cut, cooked and served hot on the street; Indonesian food I found in a back alley during my wanderings, and a guitarist  named Charlie Manson (no joke) chatting me up on the metro.*
People sing a lot more in Europe than the United States. I don't know if it's because they have a better time, they're drunk or simply more talented and uninhibited. Whatever it is, it's contagious. My hair is braided, I feel funky, free-spirited and relaxed without the aid of funny brownies or free beer.
*Dutch postal delivery goes down as the fastest ever. The postcard made it to California in 24 hours. Impressive.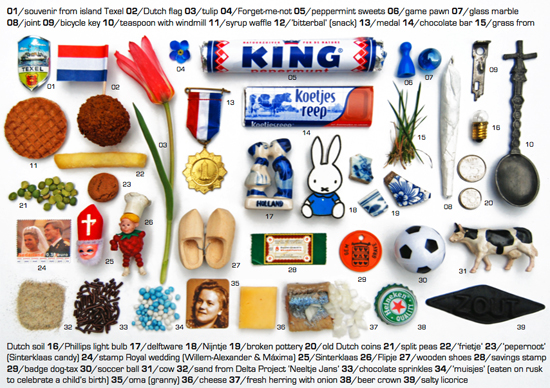 var _gaq = _gaq || []; _gaq.push(['_setAccount', 'UA-47720097-1']); _gaq.push(['_trackPageview']);
(function() { var ga = document.createElement('script'); ga.type = 'text/javascript'; ga.async = true; ga.src = ('https:' == document.location.protocol ? 'https://ssl' : 'http://www') + '.google-analytics.com/ga.js'; var s = document.getElementsByTagName('script')[0]; s.parentNode.insertBefore(ga, s); })();