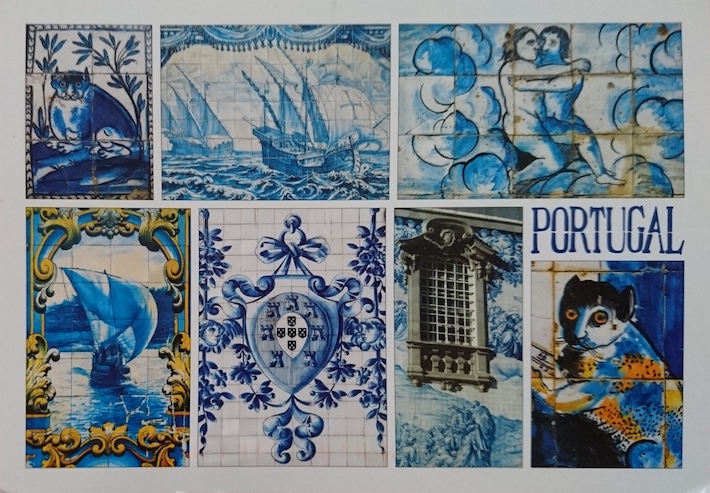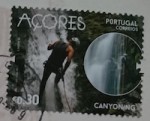 A week in Peniche/Baleal with T-Money and K-Dude. Did you dude me? No tequila Skype, oven or lights in the shower (just me!). Obidos and ginja tasting FTW to pick the best. Banana Board needed wax (ha!), never too many clams, a perfectly grilled dourada, and days of pure bliss in the waves — no bodyboarding but plenty of laughs with no ghosty vermin — and lots of amazing food that led to too-tight jeans and memories. Poor us!
Onto the Misty P tour in Lisbon! Me and 7 men — what could go wrong?
*This postcard only makes sense to two people. And T picked this postcard and made friends with a cactus.