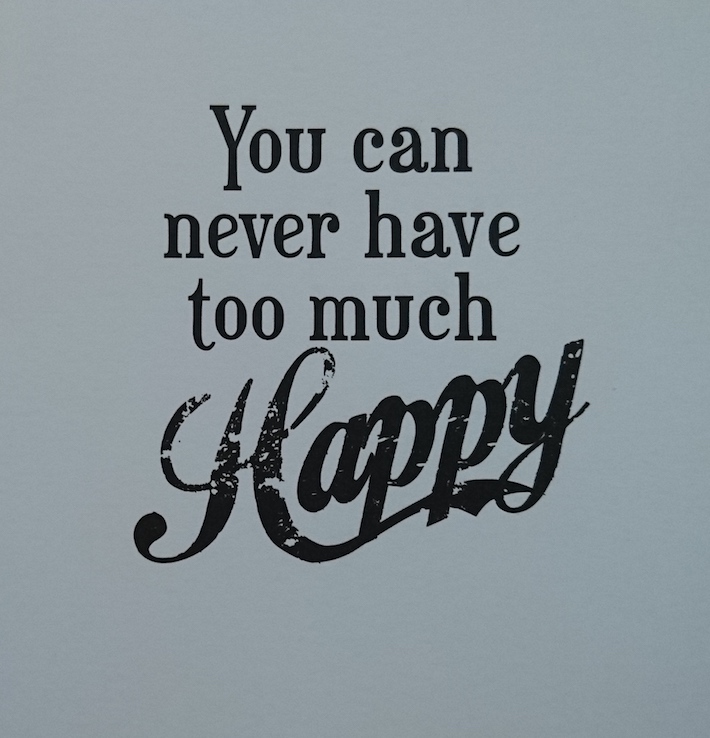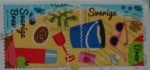 This has been the happiest period of my life, and yet perfection evolves.
A lot of life lessons learned on trips across Vienna, Dublin, Berlin, then landing in Stockholm to soak it in and realize more happened behind my back.
What I know:
– Few colleagues are true friends. Most are not, something L warned me about.
– Bridges can be built if two people are open to possibility.
– Living in a house with a lot of men was exactly what I thought and less.
– Whiskey is complex, like wine. And life.
– Four weeks of work-related travel is too intense and taxing.
What I didn't know:
– Breaking unwritten, unspoken rules can result in grounds for termination. Nice transparency.
– Fewer people on my team like me than I thought.
– People who avoid confrontation are ___ .
– I need to manage emotions better. A stone-cold demeanor confuses and is needed, as I find myself in strange/unknown situations that no one else experiences.
Beyond these lessons is my life.
– A beach house
– My friends
– Travel
– A man?
– A ___ I still love but will one day sacrifice